Upcoming Classes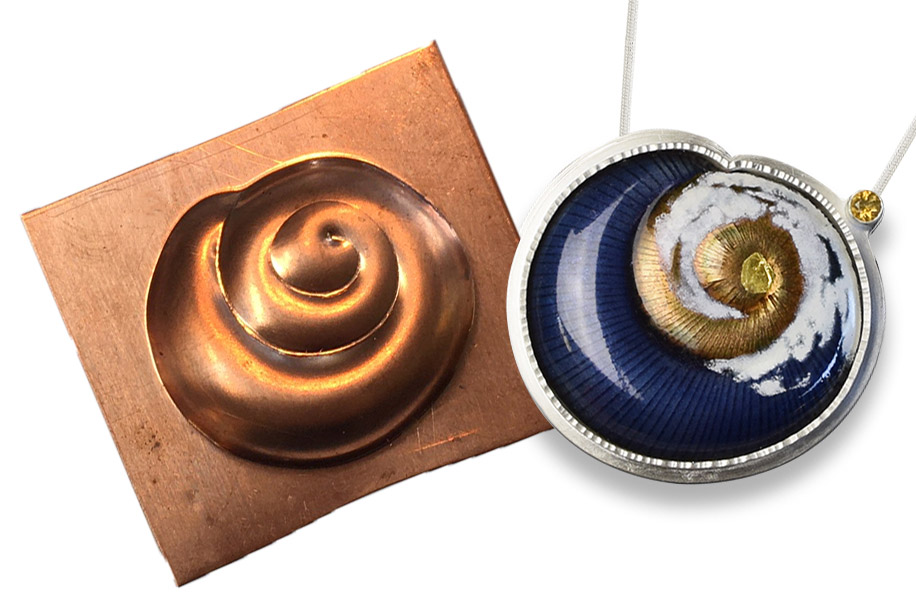 2021: Enameling and the Hydraulic Press - starting Thursday February 23 (6 weeks). Registration should open 2 weeks prior to class start, depending on City of Irvine and California Covid status.
Register at www.yourirvine.org
Coming Soon...
Irvine Fine Arts Center jewelry studio remains closed due to Covid. My enameling day classes are tentatively due to start in February 2021, my night classes possibly in April 2021. Information will be updated as it is available. Registration date TBD, but will be via www.yourirvine.org
In Process...
See all my latest work on Instagram @jtower_jewelry

Where to purchase Jill's work?
Only on Instagram! I post pieces as they become available. DM for questions and pricing. The link to my Instagram is here: @jtower_jewelry
Videos
This video demonstrates the progression of firing the layers of color on the cloisonne body of my Great Horned Owl necklace.