Upcoming Classes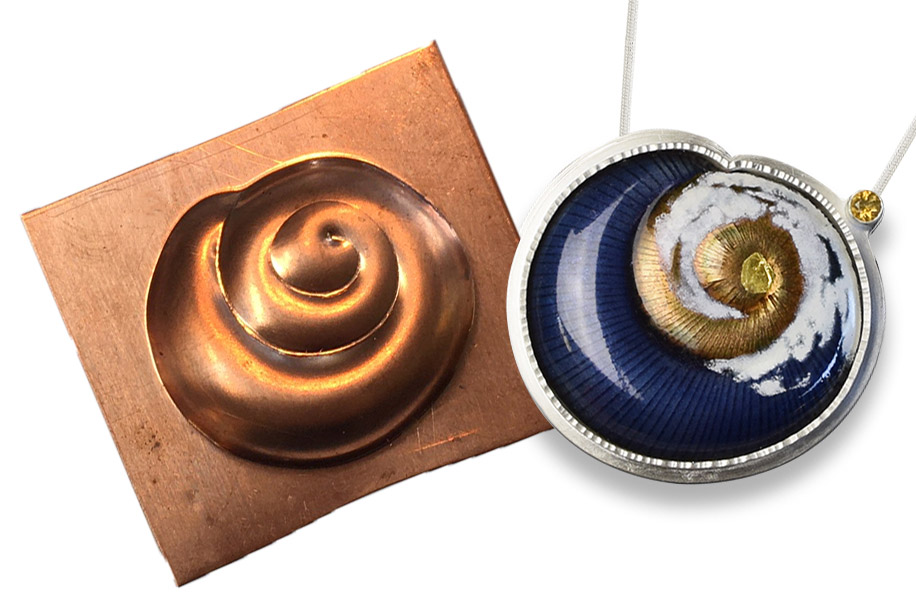 2021: Enameling and the Hydraulic Press - although the February 2021 session was cancelled due to Covid, look for this class to be offered evening and daytime in September 2021 at IFAC.
Register at www.yourirvine.org
Coming Soon...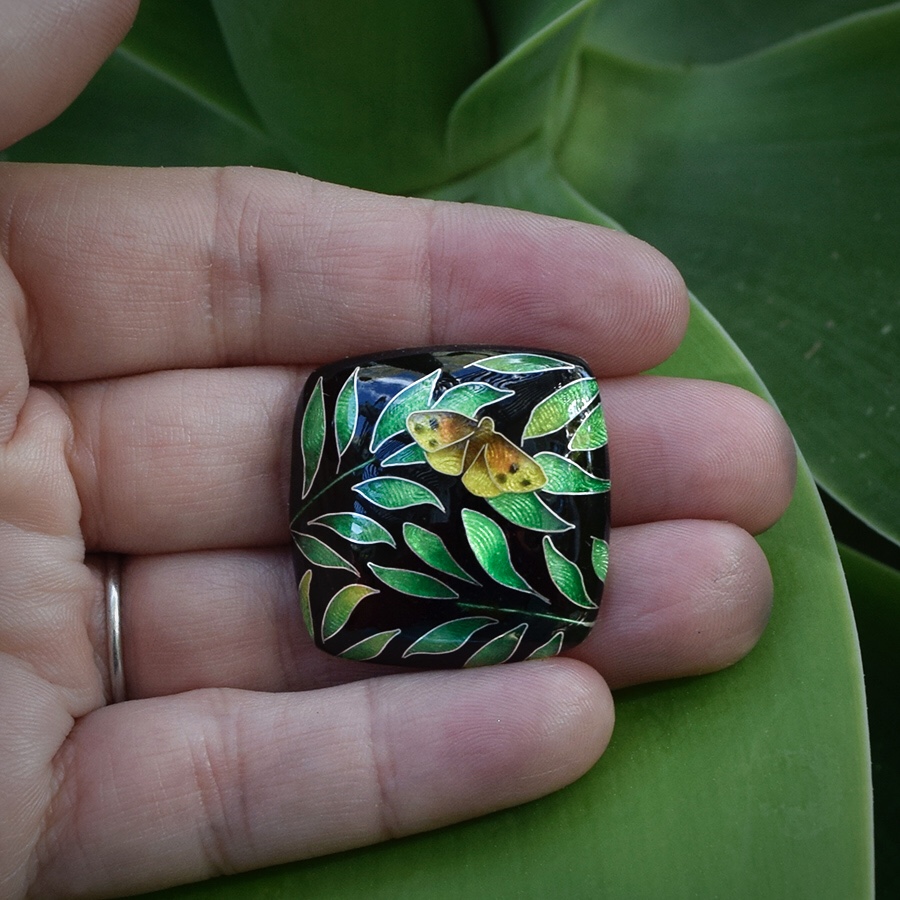 Cloisonne enameling in Oct/Nov 2021 at Irvine Fine Arts Center. This is rescheduled from Spring 2021, which was cancelled by City of Irvine due to Covid restrictions. Registration will open August 15. www.yourirvine.org
In Process...
See all my latest work on Instagram @jtower_jewelry

Where to purchase Jill's work?
Only on Instagram! I post pieces as they become available. DM for questions and pricing. The link to my Instagram is here: @jtower_jewelry
Videos
This video demonstrates the progression of firing the layers of color on the cloisonne body of my Great Horned Owl necklace.